7 Ways To Wear Brooches Unique
In recent years, the brooch is a favorite accessory for many ladies. The shirt brooch is becoming a trend that is interested in designers. Not only used on shirts, skirts, brooches, they are also very beautiful jewelry when placed on hats, bags, scarves …
1. Use shirt brooch on clothes – shirt, vest, skirt …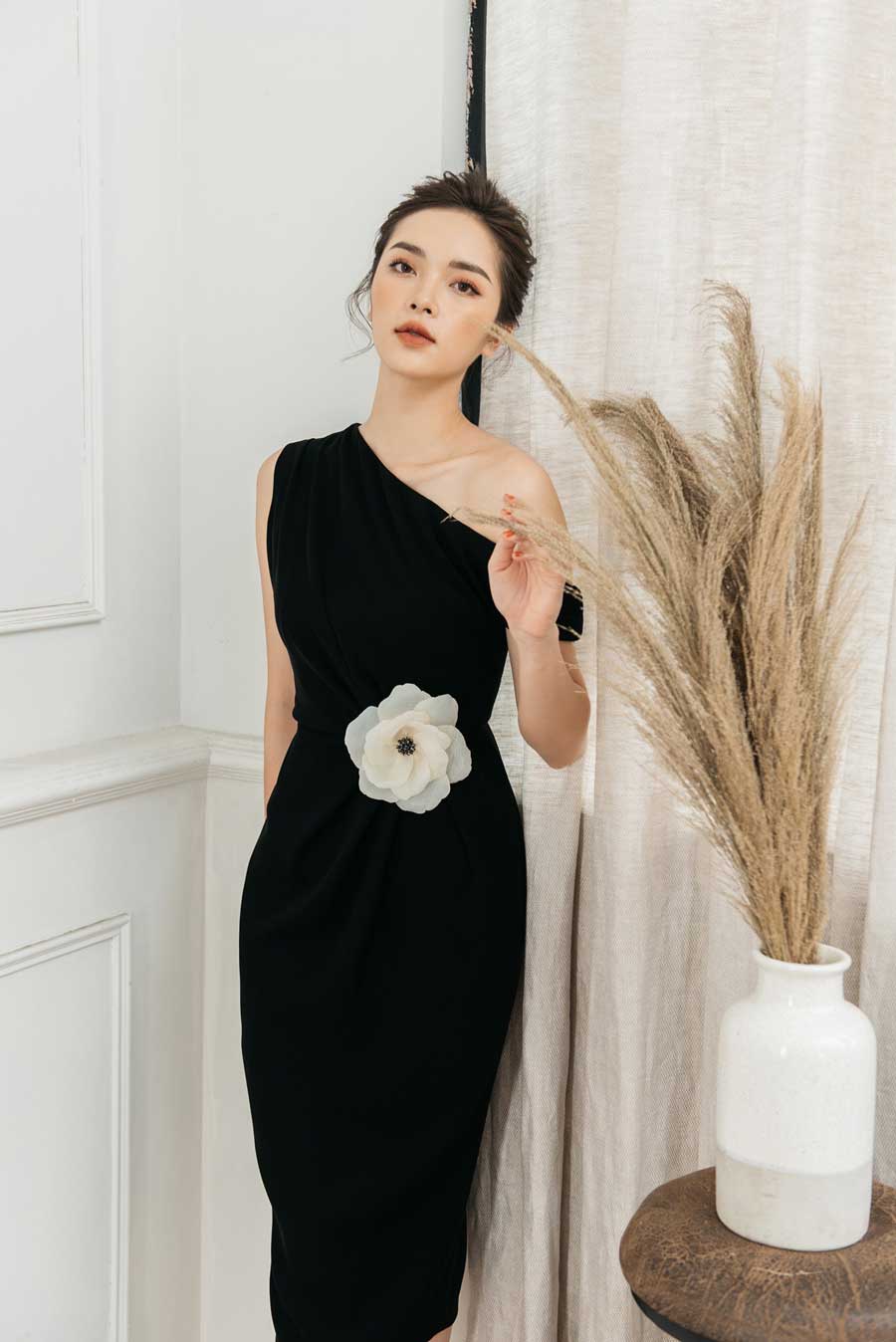 This is the most basic and common use of the brooch. Although most of the t-shirts seem small, they create extremely impressive accents on the neck or chest, pocket, vest, skirt …
2. Use the brooch to put on the caravan
Although not many ladies use this type of accessories, it is undeniable that caravan and brooch are a very good combination. Create a modern highlight that is extremely prominent.
3. Using a brooch on the hat
Sometimes creating a new highlight on your favorite hat while walking, traveling,… is also very interesting.
4. Using the brooch on the scarf
Wearing the gown is also a very good coordination accessory with the scarf, creating an elegant and fashionable highlight. Besides, there are also specialized types for shawls.
5. Use brooch on shoes
Break a little when you can use the brooch to decorate your favorite shoes. But note, because the brooch will leave marks, you should use it for mesh shoes, canvas shoes, .. avoid leather shoes, plastic shoes!
6. Use shirt brooch on bags, backpacks, purses …
Use shirt brooch on bags, backpacks, purses … can create lovely and lovely accents on bags, backpacks, wallets, similar to the common badges.
7. Use the brooch to break into earrings
Except for the pair with chains (because it will be entangled, quite inconvenient), the rest of the shirt you can break when turning them into flowers/pairs very impressive ears and personality!