Styling Your Fall Outfits with Flower Brooches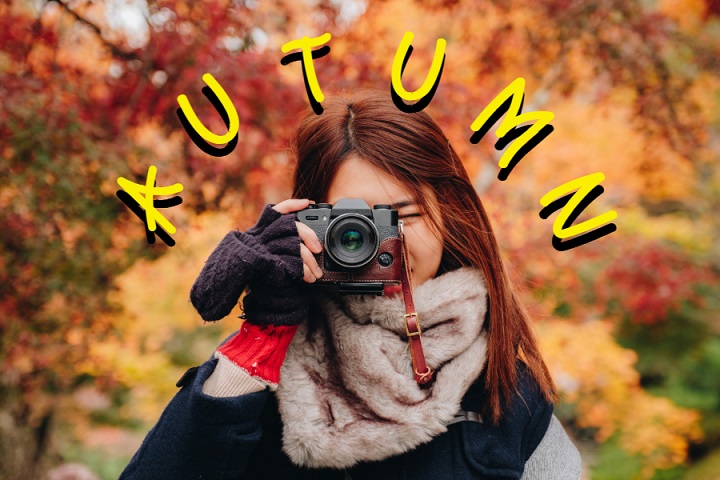 Elevating Your Fall Look with Floral Charm
Fall outfits can often lean towards muted tones and cozy layers, but adding a touch of floral charm with flower brooches can elevate your ensemble. These exquisite accessories bring a pop of color and a sense of nature's beauty to your autumn look. Pin a delicate rose or a vibrant sunflower brooch to your scarf, lapel, or even a hat to infuse a dash of elegance and warmth into your seasonal attire. The contrast of nature-inspired blossoms against the backdrop of autumnal shades creates a visually captivating and stylish effect.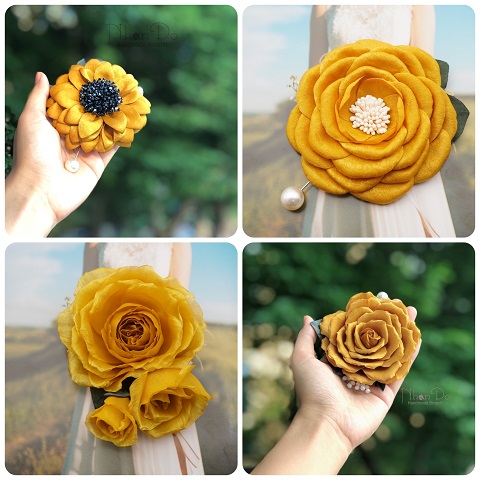 Versatile Styling with Flower Brooches for Autumn
Furthermore, flower brooches are versatile and can be styled with various fall clothing items. Pair them with a chunky knit sweater for a cozy yet chic vibe or use them to cinch the waist of a cardigan for a more structured appearance. Don't shy away from experimenting with brooch placement – they can adorn your boots, handbags, or even as a centerpiece for a statement necklace. Whether you're heading to a casual gathering or a formal event, the simple addition of a flower brooch can transform your fall outfit into a striking and fashionable ensemble, making the season even more enchanting.
Please come to our store for special offer: