7 Ways To Use Brooches You Don't Want To Miss This!
A pretty little brooch can make a big difference to your everyday outfit. Today's brooches come in a variety of designs, colors and sizes, so they can be used for many different items in many different positions. Here we will suggest some ways to use this lovely accessory
– If you wear a dress with a deep neckline, put the brooch on the lowest point of the collar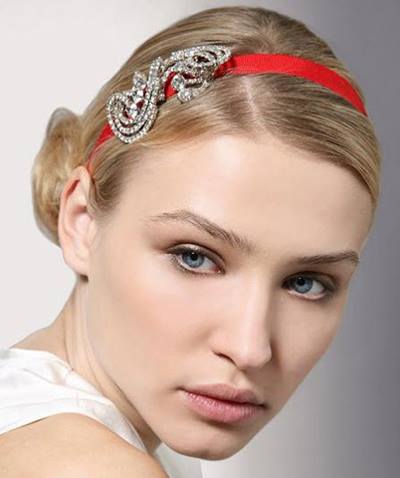 – You can wrap a shawl around the shoulder and fix it with a shirt brooch.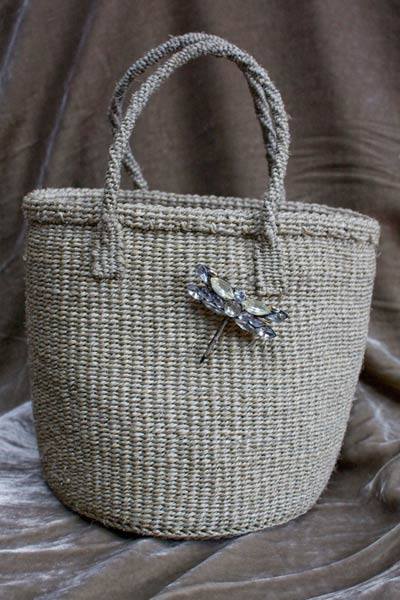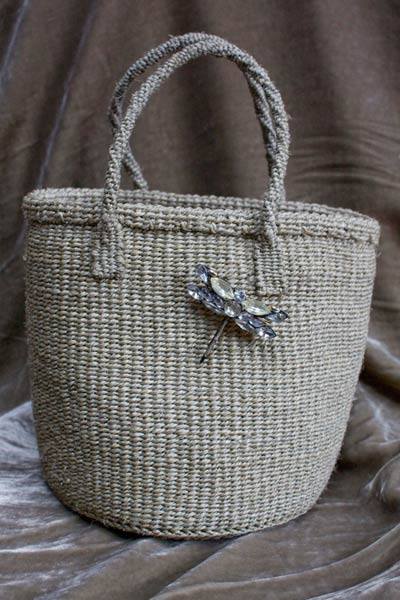 – The brooch can be used as unique buttons on a shirt, shirt or light jacket.
– You can put a shirt brooch on your flats.
– If you have two identical pins, you can use them to decorate and renew your sandals from last year.
Shirt brooch can also be attached to hats for a luxurious look.
– A normal style harness will come to life if it is attached with a brooch.
– The brooch can be the salvation of fashion disasters. By always having a brooch or two in your bag at all times, you will be less likely to get confused when you are in a situation where you are in a bad mood like breaking a zipper or breaking buttons.