3 tips to choose the right flower brooches for the groom
The moment the boys put on their elegant suits, a few simple flowers were placed on their chests, nothing to be more proud and nervous than.
The flower brooch for the groom is a small bouquet but carries great meaning, marking an important moment in life, so these bouquets always need to be prepared as well as the bride's hand flower. Or decorative flowers in a wedding reception.
When choosing a flower brooch, there are many things you need to keep in mind.
Choose the color of flowers in sync with the bride's wedding flower: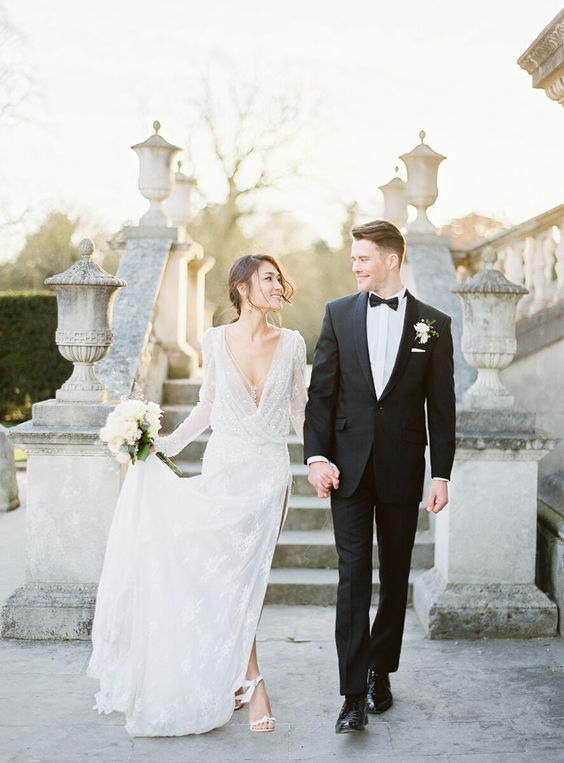 Consider the style of your wedding first, as well as choose flowers that match the bridal bouquet.
You can rely on the main flower in the bride's hand flower using the same flower as the flower brooch or if not, remember to choose the same color tone as the bridal flower because that will help you become in harmony. then when we match each other.
How to wear wedding flowers brooch?
Wedding flowers brooch will be worn on the left breast of the groom, placed in front of the heart, so they are usually attached to the lapel.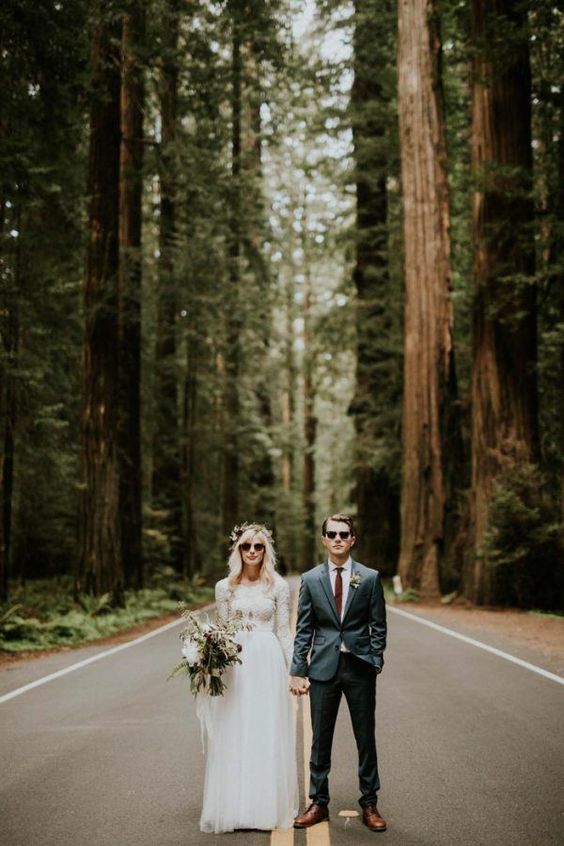 But be sure to check if your bouquet is causing the lapels to pull down or skew your shirt. Normally, flowers will be attached with pins or needles, some high-end suits will include special rings for the flower, but the price is quite high. Then make sure your bouquets are sturdy enough to keep them safe on your chest all day long!
Notice the size of the bouquet:
Your bouquets should be just the right size and will usually be composed of one flower, with a few leaves on the torus. Flowers that are too large are not recommended in this case because they will overwhelm your handsome looks.
More importantly, choose flowers that suit your physique, if your body is small, you should choose a small bouquet of beautiful flowers and can increase a bit in size if you are a muscular person.
With these notes, you can completely confidently choose the perfect bouquet for your wedding.