Top 7 Most Popular Accessories Of 2020
Did you know that 25% of the charm of the outfit you wear is due to the combination of accessories that make you stand out and be more unique?
Since ancient times, accessories have become a highlight to help women become more attractive and prominent. From jewelry or handbags, belts, hats, veils, gloves, … are accessories that we can easily combine with everyday wear, or wear. on important occasions.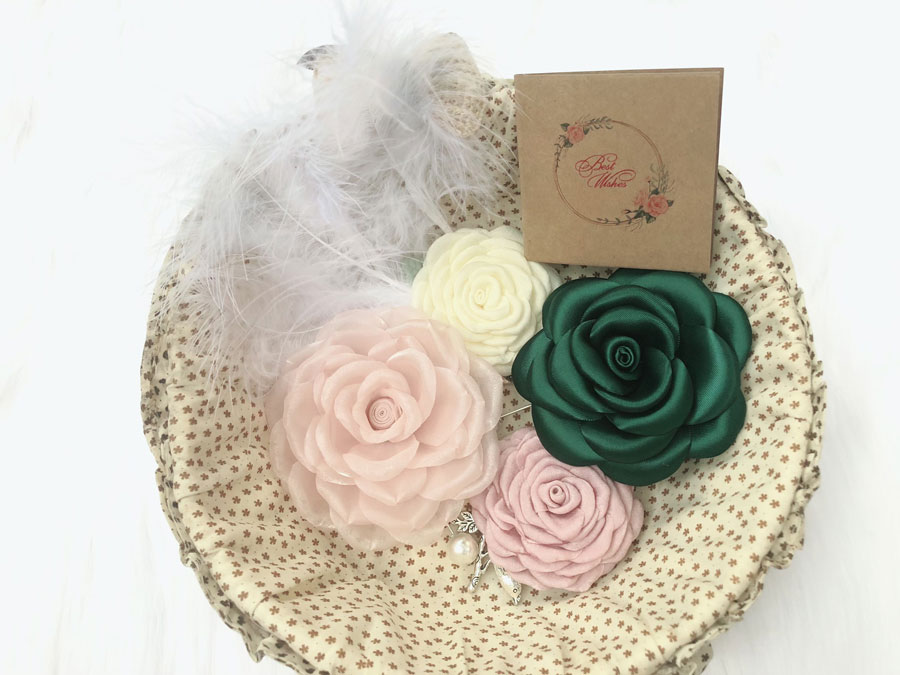 With the continuous development of the fashion industry, when the concept of aesthetics is no longer normative but has become diversified, with many different styles and perceptions of beauty, accessories to match costumes also become more diverse.
Just a button, a button is also considered a useful accessory to the outfit you are wearing.
In recent years, brooch accessories have become a prevailing fashion trend. Not only women, but men also have different accessories, creating beauty or elegance, elegance, or youthful personality, …
Here is a list of the most outstanding brooch accessories of the year and not out of fashion trends.
Shirt Accessories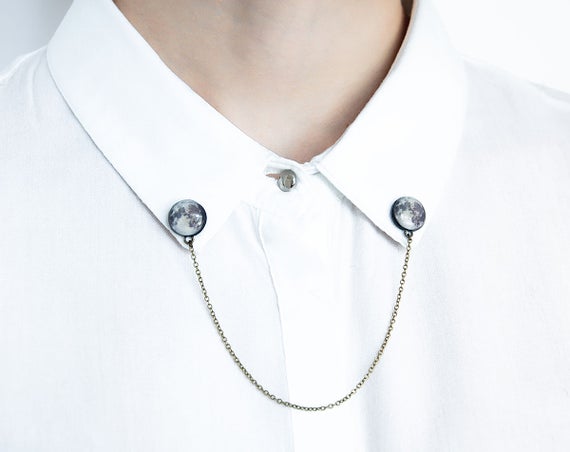 Silk Flower Brooch
Unisex Brooch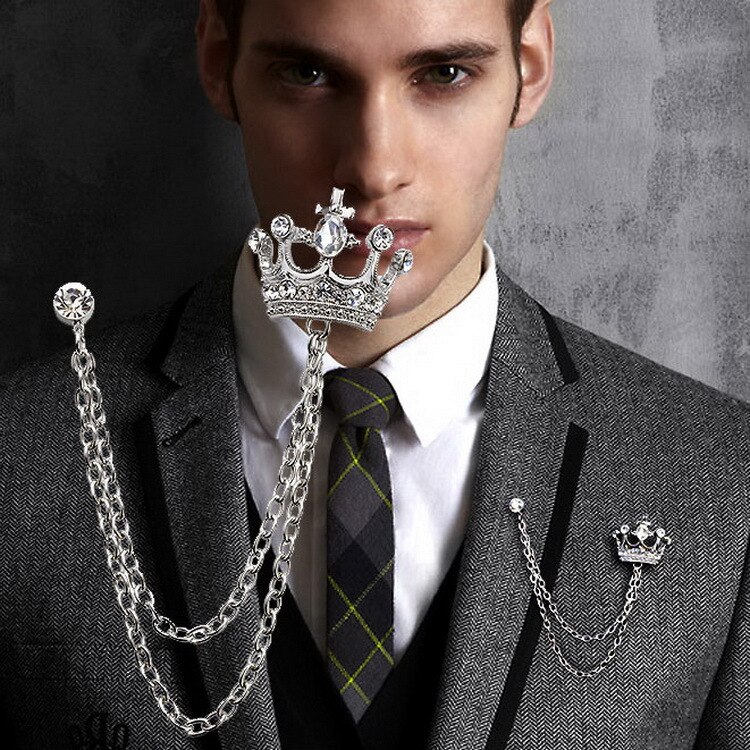 Vintage Pin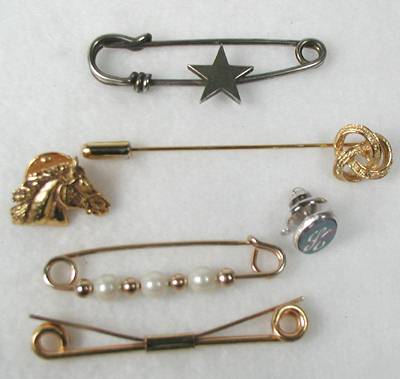 Pearl Brooch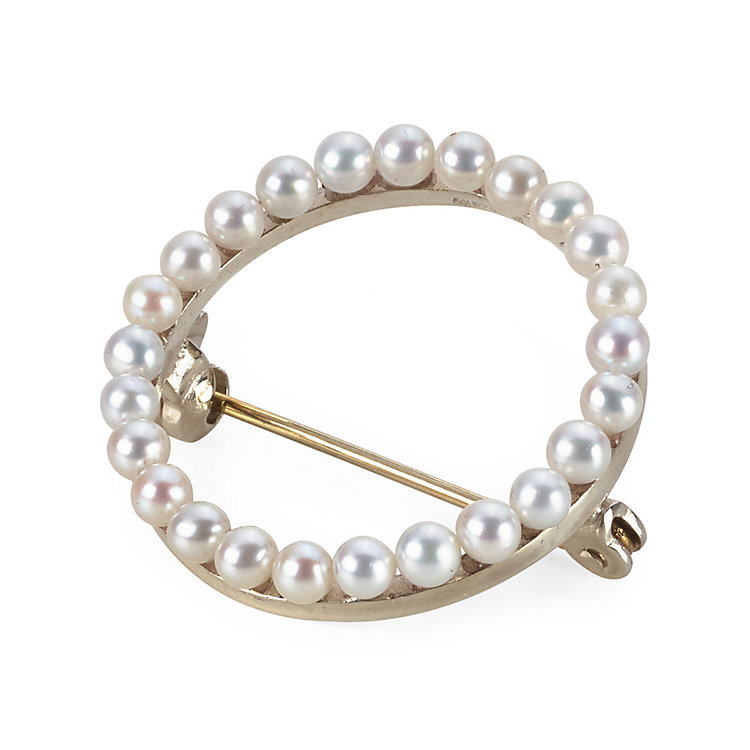 Bow Tie
Pocket Square