Trending of Pins And Brooches 2020
Depending on the type of outfit and the place we will go to, choose the right brooch accordingly. For example, a large brooch or a large butterfly brooch will not suit a corporate office suite.
It would make sense if it was a pretty little brooch that does not attract attention at work. Because companies will be quite strict in their uniform rules. Both to create synchronization in the company and create professionalism in the workplace.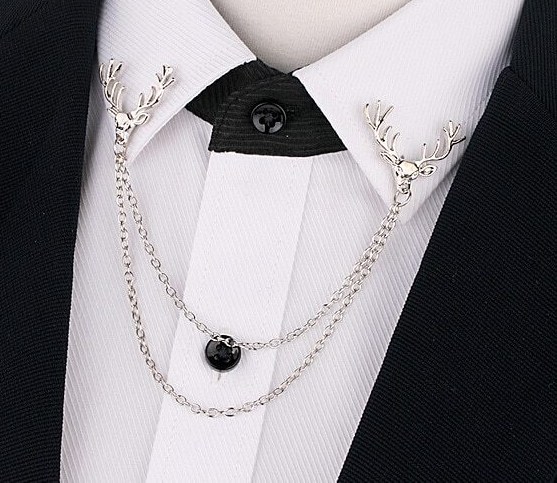 Alternatively, you can combine a classic brooch with a monotonous dress. Just as simple as that makes you look more elegant and graceful. With classic accessories, although bearing a bit of the direction of previous decades, it still retains its unique features. But requires you to know the combination of accessories and outfits to create harmony.
The classic staples suitable for all ages are common with flower-shaped ones. For example, young girls will love the rose-shaped brooch because they are easy to coordinate. Or a brooch with blue cotton will usually suit middle-aged women. And often flower ornaments are very popular because they are often bought on wedding days.